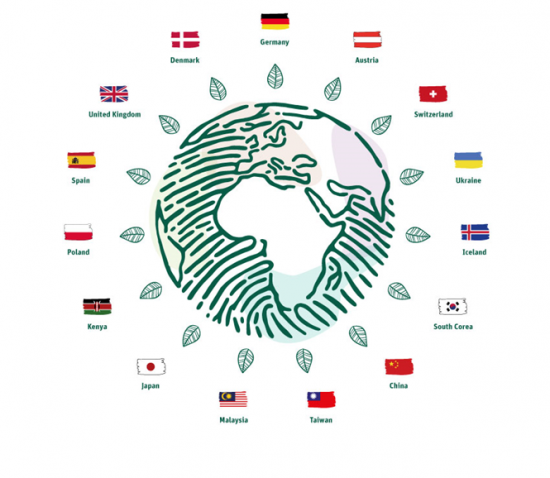 You are interested in our dog or cat food? Great! The following map shows you where our products are currently available. Since we keep growing please use the contact form below to find a nearby store that sells our petfood.
In the following countries you can obtain our products online via zooplus:

Germany, Poland, France, Austria, Switzerland, Hungary, Czech Republic, Netherlands, Italy, Denmark, Finland, Belgium, Great Britain, Slovakia, Spain, Bulgaria, Sweden, Latvia, Estonia, Croatia, Romania, Slovenia, Luxembourg, Greece, Ireland, Norway, Lithuania, Portugal, Liechtenstein.
If you live in Germany, please have a look at our dealer search or our online shop.
If you want to contact us please fill in the form below: